Royal Birmingham Conservatoire, 200 Jennens Road, Birmingham, B4 7XR
Sunday 1st October 10.15 am – 6.00 pm (Registration opens at 10.00 am)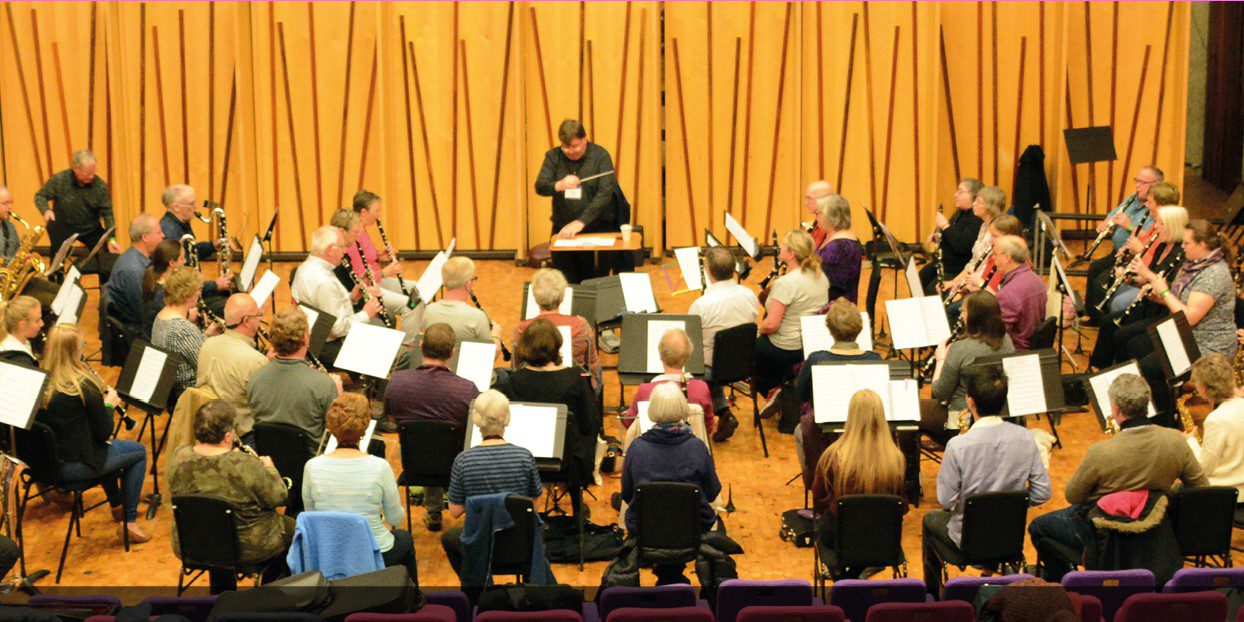 Join us for a day of performances, masterclasses and play sessions at Royal Birmingham Conservatoire on Sunday 1st October.  As with previous CASSGB events, you can expect playing opportunities, listening to masterclasses and a wonderful final concert. There will also be plenty of trade stands and other sessions to keep you entertained throughout the day..
Entry price:
Students: £10
CASS Members: £30
Non CASS members: £50 to include a free year's CASS membership
Evening concert only: £10
Book on-line here
COME AND PLAY
MIXED ENSEMBLE
Led by James Rae, come join the massed ensemble for an exciting performance
KLEZMER ORCHESTRA
Take a dive into the wonderful world of Klezmer with Susi Evans & Szilvia Csaranko
SAX AND CLARINET CHOIRS
Anna Hashimoto leads the clarinet choir whilst Richard Ingham takes the sax choir
IMPROV CLASS
Been too scared of improv? Let Trish Clowes teach you the way
PERFORMERS
Susi Evans (clarinet)  & Szilvia Csaranko (accordion)
Laefer Quartet  (sax quartet) with Naomi Sullivan (saxophone)
Peter Cigleris – (clarinet)
British Clarinet Ensemble
Peter Cigleris
clarinet


Susi Evans & Szilvia Csaranko
clarinet & accordion


Anna Hashimoto
clarinet
Richard Ingham
saxophone

Trish Clowes
saxophone

Naomi Sullivan
saxophone
British Clarinet Ensemble

Laefer Quartet

James Rae
clarinet/saxophone
The playing sessions will be open to all ticket holders, who are welcome to bring along any size of clarinet or saxophone. Music will be provided on the day for a variety of ability levels, although some previous sight-reading and ensemble playing experience will be an advantage.
TO GUARANTEE PARTICIPATION IN THE CLARINET AND SAXOPHONE ENSEMBLES, WE ENCOURAGE YOU TO BOOK YOUR TICKET IN ADVANCE OF THE DAY.